COCKTAIL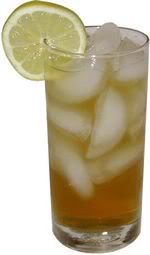 TEXAS TEA

1/2 oz. Tequila
1/4 oz. Vodka
1/4 White Rum
1/2 oz. triple sec
1 oz. Fresh Lemon juice
2 oz. Coca Cola
Build in a highball glass over ice and garnish with a lemon wedge.
Note: For a sweeter drink add 1/2 oz. simple syrup.For a Dirty Texas Tea substitute orange juice for lemon juice.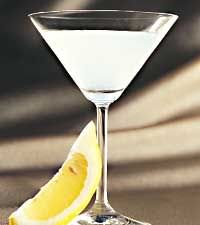 VODKA SOUR

4 cl. Absolute Vodka
3 cl. Simple syrup
2 cl. Fresh Lemon Juice

Shake all ingredients with ice and strain into an old-fashioned glass or a special sour

glass. Garnish with a flag. (orange and a cherry) -Specialty drink.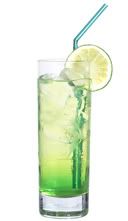 That Mary

20 ml Midori
20 ml Malibu
20 ml vodka
Sprite
Build in a highgball glass.Stir gently.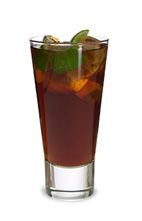 Vanilla Coke

40-60 ml vanilla vodka (Cariel T&Q)
freshly squeezed lime
Coca-Cola
lots of ice

Build over lots of ice in a highball glass.Squeeze a couple of lime wedges into the glass and fill up with Coca-Cola.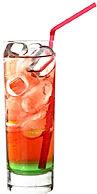 Vectra

20 ml vodka
20 ml Midori
Sprite or 7up
cranberry juice

Build over ice in a highball glass.
Fill up with equal amounts of soda and cranberry juice.